References
Lucia Najšlová, Editor in Chief of the V4 Revue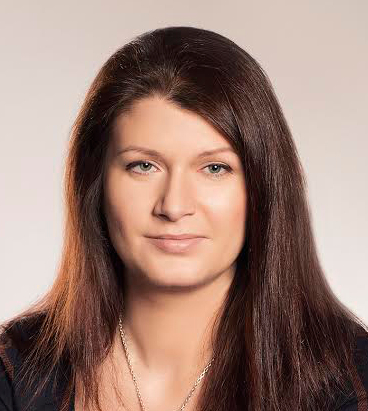 We really enjoyed working with the Fórum 50 %. If you want to know more about men and women in the Czech public life, you cannot avoid this organization, for they have played a key role in bringing gender equality issues to the forefront of public policy. At the same time, it is very relaxing to work with a partner who is courageous imaginative, reliable and professional.
Haroon Saad, Director of Local Urban Development European Network (LUDEN)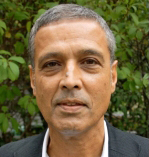 Working with Fórum 50 % has been a really positive experience. Fórum 50 % has an agenda for change which is both realistic and challenging. Fórum 50 % combines this with a high level of professionalism which makes working with it at a transnational level a real pleasure.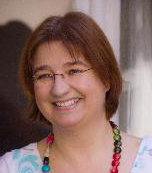 We have been cooperating with Fórum 50 % on several issues and since 2014 in an Erasmus+ project. We have always enjoyed working with our Czech colleagues, as they represent one of the best women's NGO in Europe, and certainly in our region, they are precise, prompt and very easy to work with in deadline-burdened projects too. We also like to invite representatives of Fórum 50 % to our conferences on women and poltiics and gender quotas.
Serap Altinisik, Programme Director of European Women's Lobby (EWL)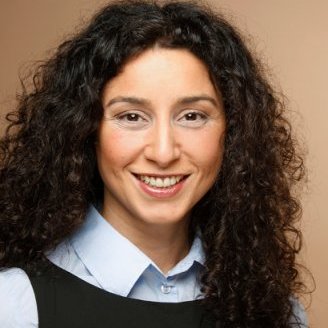 Fórum 50 % was a great asset to the European Women's Lobby (EWL) European wide 5050 campaign ahead of the EP elections. The cooperation was very inspiring and fruitful both on the campaigning and programme part. Fórum 50 % is the expert on women in decision-making in the Czech Republic and has a wide range of partnerships and an incredible reputation amongst all EWL members across Europe and in the advocacy work in the Czech Republic. The EWL is delighted to have such a vibrant and creative member in our membership.

Even nowadays women have to overcome number of obstacles and gender stereotypes that make their political career harder. Fórum 50 % creates networks of politically active women; it increases their knowledge and capacity building, makes them visible and helps them set high goals. Therefore Filia die Frauenstiftung, an international foundation based in Germany, has been providing Fórum 50 % a long-term support.
Lydia La Riviere Zijdel, former president of EWL

As a president of the European Women's Lobby in 2002 – 2005 I had a chance to observe the beginnings of Fórum 50 %, I co-operated closely with it and together with the European and International Women's Forum further deepened its ideas. Fórum 50 % makes the Czech society face the gender issue in a dignified, qualified and professional manner. Not only does it increase the politicians' awareness of the concept of parity democracy but it also supports women in their requirements for natural balance in the society.